Mama, let this serve as a reminder that your sleep is essential.
Sleep deprivation can do a number on both your physical and emotional health. Although the narrative, "sleep when the baby sleeps" seems ironic and unattainable, there are small shifts you can make to sneak in a few uninterrupted hours and to remind yourself and your support system that mama needs rest too!  Research shows that severe sleep deprivation can lead to perinatal mood and anxiety disorders (PMADs).  Wondering if your feelings are considered 'normal mama-worry' or a bit more?  This free guide will help differentiate the baby blues from postpartum depression.
Remember mama, taking care of yourself is taking care of your family.  Let's get you the rest you need!
First, push aside social graces. In this season, don't feel pressured to "host" your visitors. Hand that baby over for snuggles and retreat for a nap.
Delegate tasks at night. If bottle feeding, give the first feed duties to your partner. Breastfeeding? Ask your partner to get the baby up, changed, and ready for the next feed. Sometimes taking that tiny task off your plate is more helpful than you think.
Give yourself grace. This chapter is short but can seem never-ending. Lessen your expectations and set small, attainable goals in your day so that you can feel mastery even when it seems nothing is being accomplished.
Practice good sleep hygiene. Come up with a bedtime routine that you look forward to and that is conducive to a restorative night. We love to make a warm mug of Needed Sleep + Relaxation Support chamomile powder. It's like a hug in a mug and loaded with magnesium to promote relaxation. Use code THEMATRESCENCE for 20% off your purchase!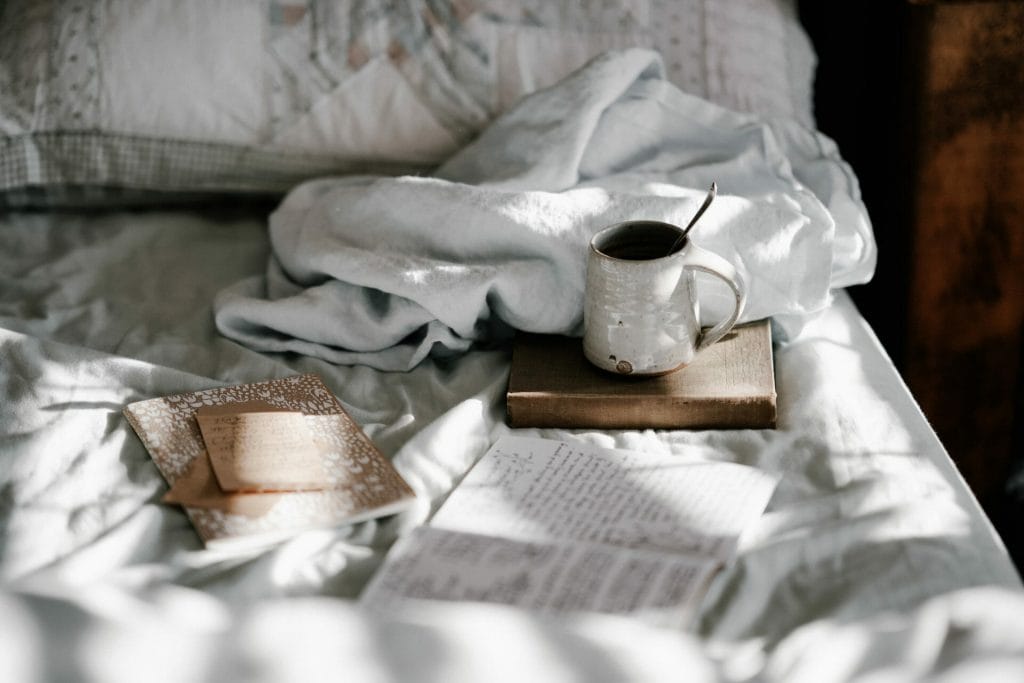 For more tips and to create your personalized plan check out our Guide to Restful Sleep in Motherhood. Know someone in the trenches? This guide would make a great gift for a loved one – just enter their email at checkout. The guide will be delivered directly to their inbox! Supporting mama is important, too!