Show your support for mom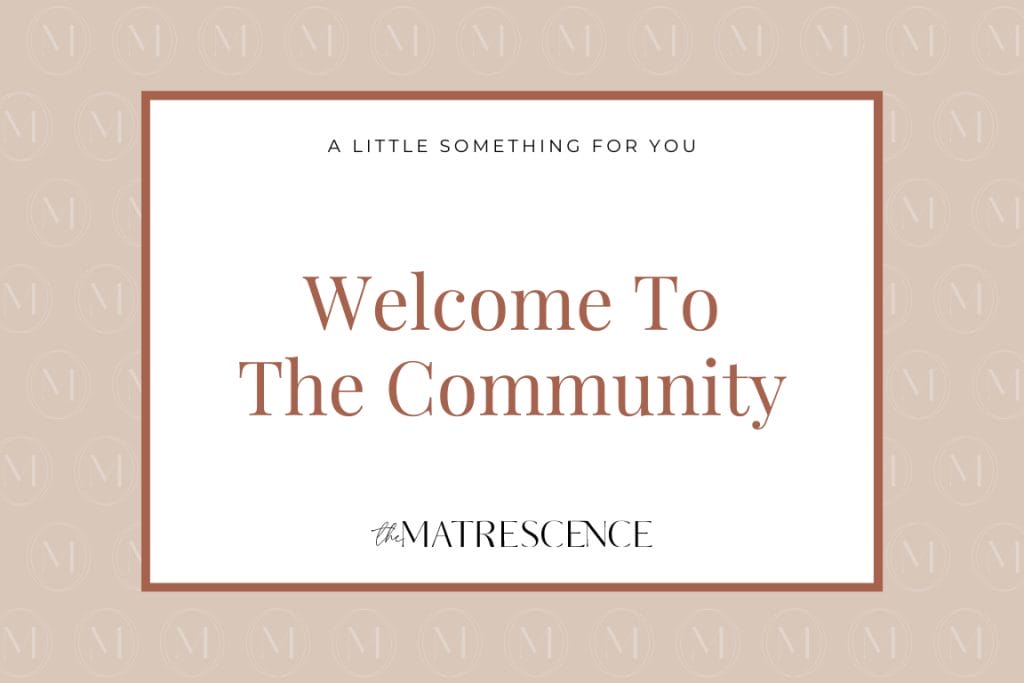 *These gift cards are strictly for The Matrescence Community Access and cannot be used for other purchases on the site.
Purchase a gift card for the Mom or Mom-to-be in your life!
This is the perfect gift for:
As A Matrescence Community Member Mom Will Receive:
Access to our digital toolkit.
Supplement personal growth – actionable mental health exercises; including journal prompts, coping strategies, and calming affirmations.
Engage in a caring community space.
Receive one on one wellness support.
Learn how to proactively prioritize mental health.
Exclusive discount on Materra Method's pre/postnatal online fitness classes.
Receive exclusive discounts on services from our Village of Experts and Partners

Give the gift of community:
What Current Members Are Saying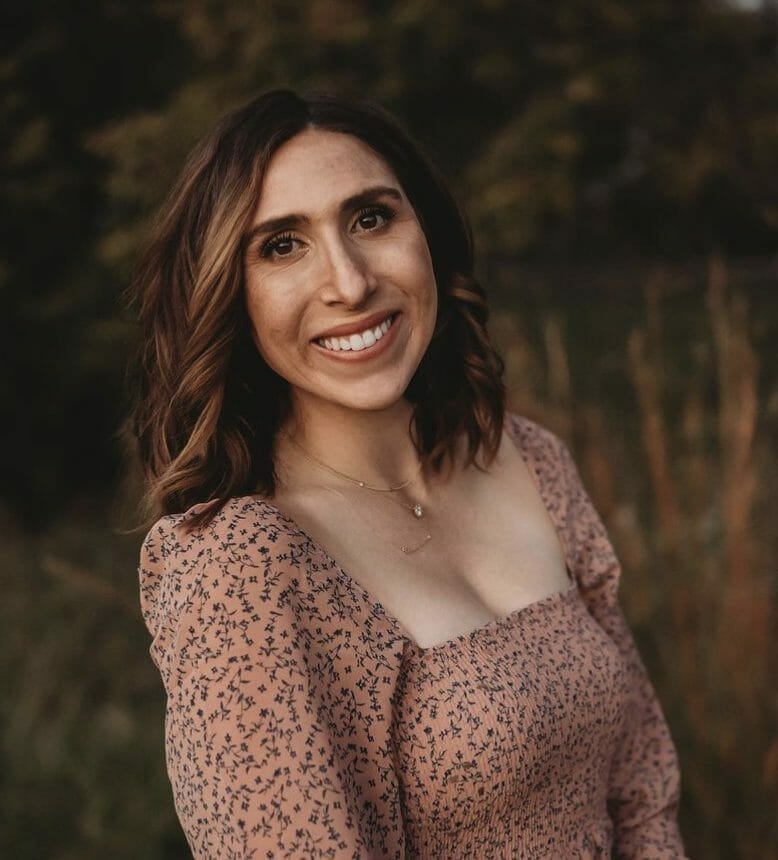 Alex O.
Kansas City
There was a lot of fear, isolation, and anxiety I was dealing with leading up to the birth of my son and the resources and support through this website and app helped me find answers and get the support I needed at the time, which is immeasurable and invaluable."
Chelsey D.
Kansas City
Just knowing I have quick access to so many things I may need has given me so much peace of mind. Being able to hop on the app for some assurance and/or tips at any time is something I didn't know I needed until I had it in my pocket!
Sam T.
Chicago
As a new mom, you have moments where you think 'am I only one that feels this way?!' It's the most isolating and wonderful thing all at once. This app connects you not only with other moms but provides credible resources & access to experts! A momma's mental health lifesaver!